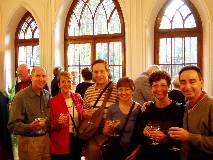 Chopin Recital


We enjoy champagne at the intermission of a private Chopin recital by pianist Robert Skiera at the Szuster Palace.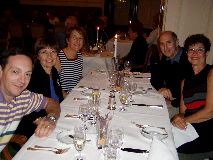 dinner at the Bristol Cafe


After dinner we came across the 7th wedding of the weekend - right at our hotel. The bride and groom were trapeze artists and their "first dance" was a trapeze performance for their guests. Too bad - our cameras were in our rooms!